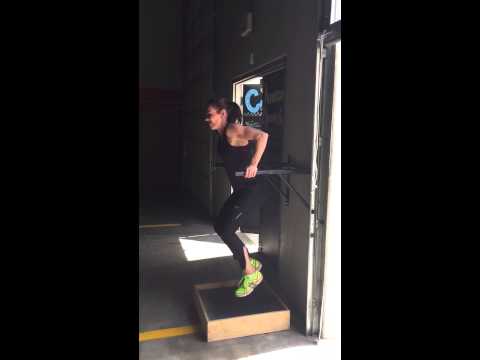 Age: 45
Occupation: Fitness Coach at Orange Theory
Previous Fitness Experience: Boot Camps, Rec Centers, Step Aerobics
Goals: Strength/skill, learning strength and conditioning basic protocols and practices, expand knowledge of fitness to better serve her clients.
Preliminary findings in her Balanced Fitness Assessment: Upper Push and Pull emphasis needed. Great mobility, mechanics, strength and stability in positions and overall body awareness and execution.
Service Choice: Personal Coaching
Lise was referred to us by some of our longest standing clients. She has an amazing attitude and energy that I KNOW will result in fast progress. Can't wait to see what you are capable of Lise and thank you for the opportunity to work with you!
Ian Starr
Owner/Coach