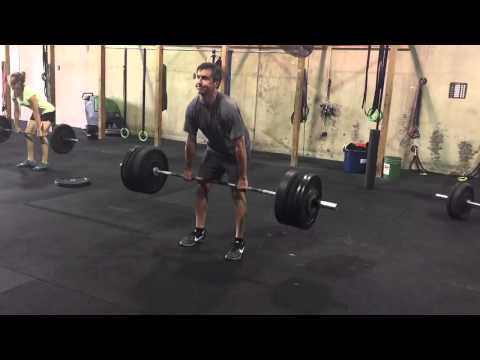 Big congratulations to Jim on hitting a 1.25BW Deadlift and graduating to T4 Bending!
Remember in your training to:
Actively be pursuing progress, notice complacency, whatever that means for you.
ASK questions about training and how best to create that progress.
Support the work you do in the gym outside of the gym. Are you sleeping enough? Eating correctly for your individual needs? Actively mitigating stress and creating a higher quality of life for yourself every day/month/year?
Be consistent. 2 or 3x week, like clockwork. A HARD appointment that you respect and protect.
Push on the days you feel good, rest or back off on the days you don't.
Believe in yourself.
See you out there this week!