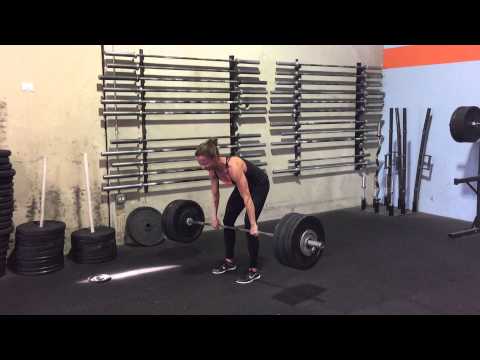 183lb Deadlift at 125lbs bodyweight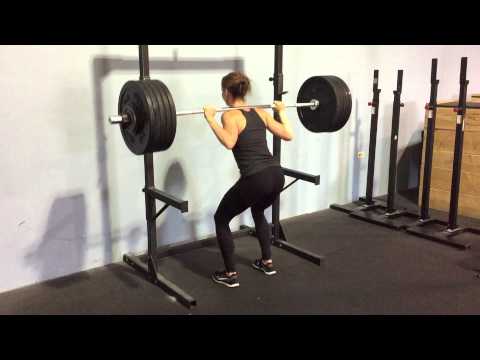 158lb Back Squat (that's hips below the knees in case you've never seen it ;)
Very proud of this one today!
Lise came to me as a referral from an existing client. She is actually a fitness instructor here in the area. She knew EXACTLY what she wanted: to get strong. No conditioning, no varied random exercise, just learn to train for strength. What a pleasure it has been to to serve someone who is so focused.
We only had 13 sessions together prior to testing these two lifts.  She started repetitiously practicing the deadlift at 63# and the squat at 43#. To the best of my knowledge she had no experience with the barbell or either lift.
The surprise on her face today after she hit both the squat and the dead was priceless.
Thank you Lise for always bringing such an amazing attitude to your training. I can't tell you how inspiring it is!
Ian